Amputee Society Canterbury & Westland Inc.
Welcome to our website

The Amputee Society of Canterbury & Westland  aims to
"Support amputees to live a full and active life". This site has been developed to provide comprehensive information for all amputees on a wide range of topics.
We would love to hear from you! If you have relevant news or information that we could post here on our website, please contact us.
Cheers,
Mark Bruce
President
DONATION/BEQUESTS:
The Amputee Society of Canterbury Westland Inc is a registered charity Donations and Bequests can be made to:
Amputee Society of Canterbury Westland Inc.
Westpac Account: 03-0830-0264400-00
All donations over $10 are Tax deductible if you have any questions or would like a receipt please contact: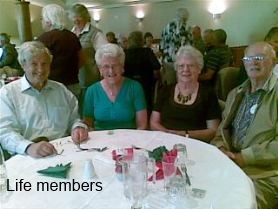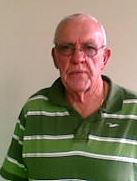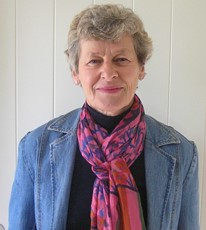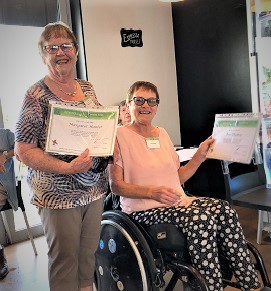 "Raymond Newton 1987 Deceased",  Heather Plows 2008,  Rachel White 2005,   and "Ray Boundy 1996 Deceased".  "Rod Boyce 2013 Deceased".   Liz Rogers 2013.   Margaret Hunter 2019, Ava Thomas 2019.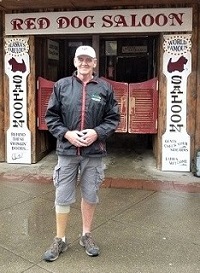 Mark Bruce 2023.
Charles Le Cren Date unknown,  "Clarence Barwick 1984 Deceased",  "Betty Goulden 1987 Deceased",   "Lorraine Wyse Deacesed"